cornetto making workshop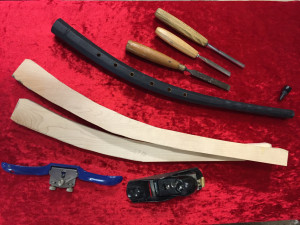 We had a great few days in Rostock together with Andrew Hallock, Sam Goble, Johann-Gottfried Schmidt and me.
With  traditional and historical techniques we made a cornetto after a original instrument by 440 Hz by handicraft. Under guidance from Andrew and Sam we completed four playable instruments !
Now the first official workshop starts in june 2016 in Stapleford/Cambridge (UK).